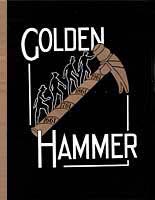 New Updated Pages

a history
Triangular Covers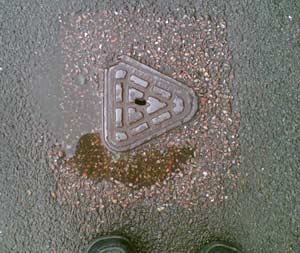 TR1 Small Triangular Stop Cock Cover. Compare it with the size of my left foot (Size 8 Shoe!) Okehampton, Devon.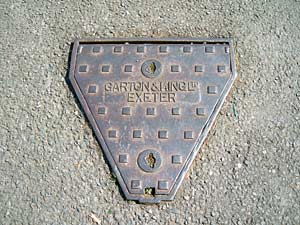 TR2 One of the most commonplace heavyweight G & K Ltd road manhole covers. Exeter.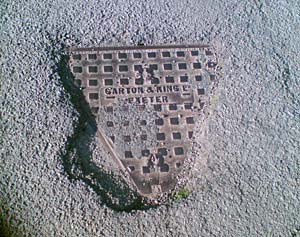 TR3 Not exactly an export but this version located in St Marys in the Isles of Scelly.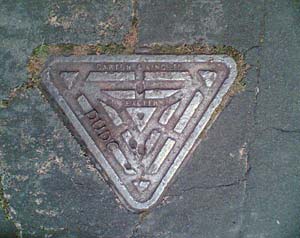 TR4 Dawlish Urban District Council. DUDC existed up until the mid 1970s when local government was massively re-organised..