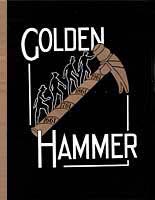 New Updated Pages

a history
Cast Iron Channels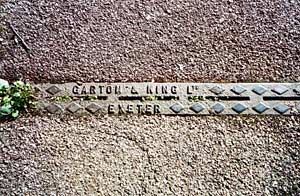 GR1 In the Pavement near Exeter Prison, typical open pavement channel with raised lettering on both sides Raised Diamonds.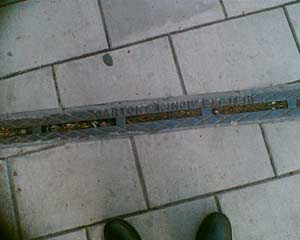 GR2 St Thomas, area, Exeter , similar to GR1 but with raised wording on one side only. Raised Diamonds.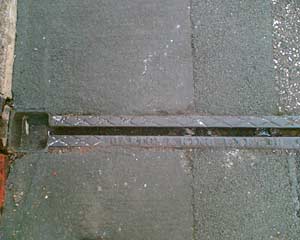 GR3  St Thomas, Exeter.  Pre 1924 as no "Limited" in the name.  More dated style of raised , and well worn, lettering.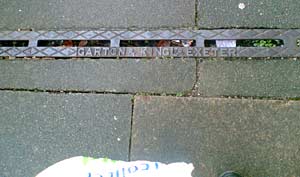 GR4 St Thomas, Exeter. Variation on a theme.  All lettering on lower edge. Different style of Diamond pattern..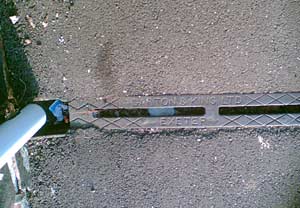 GR5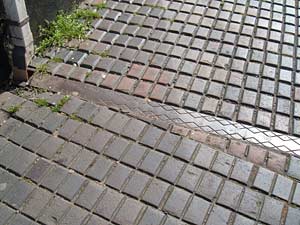 GR6  Covered In Pavement Channel "Somewhere in Exeter".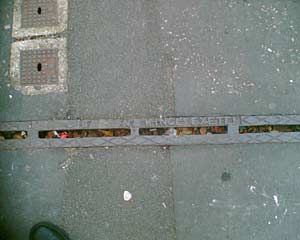 GR7  Very similar to GR 4 but lettering on top edge. (Exeter)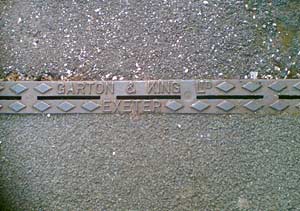 GR8  Same style as GR 1 but broader lettering (Exeter).